Happy Ash Wednesday. Yes, 'tis the day after pancake day, and I must say that I enjoyed Mardi Gras this year. As if starting the day with awesome syrup-y pancakes wasn't fabulous enough, I went to town with awesomejess (as I have dubber her.) We went to see Wolfman. Imho, it was actually really good. This is in spite of the fact that awesomejess made me dictate it all because she was too scared to watch. Curse my apathy.
We also did the conventional things, including buying a present for Ali from Lush, which was a suprisingly pleasant affair. (: (The people working there are so lovelyyy<3)
I totally tripped my livejournal because, if I'm honest, I felt I needed change. I've also decided on what I'm giving up for lent this year. Not because I'm a particularly good/dedicated Christian, but rather because I just want to learn to discipline myself. Like last year, I'm giving up chocolates/sweets/cakes/biscuits, but I'm also giving up sugary/sweetened drinks (with the exception of coffee. >>;)
There's not much else that's interesting to say which anyone reading this post may be particularly interested in but anyway, have a picture of Finley: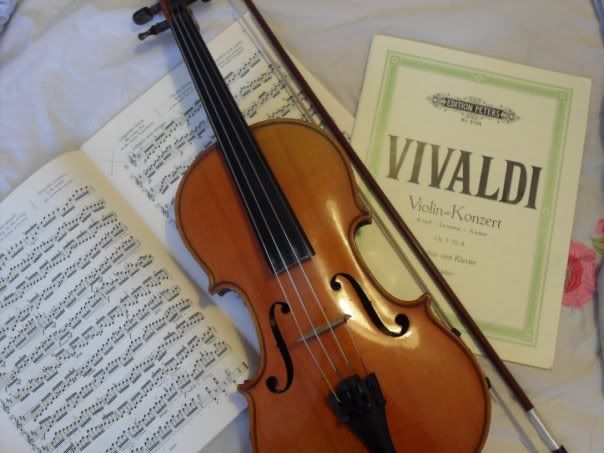 Finley
Yes, I am a proud sod. Sue me.